Rolling doors, such as fire-rated doors and security grilles, deliver safety and security while Wayne delivers top-notch expertise and service.
Cookson knows insulated rolling doors. Let Wayne Door save you money with energy-efficient insulated doors.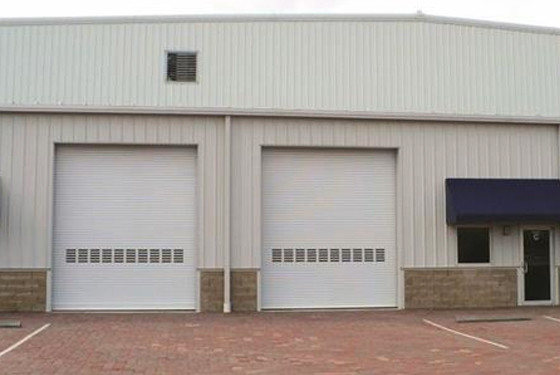 Cookson fire door systems are the clear and reliable choice for building owners and designers who demand the highest level of fire protection and safety in a modern and easily integrated package.
At Wayne Door, we offer only heavy duty, Cookson-built rolling service doors. The Cookson family has spent 60 years manufacturing premium rolling door products that endure the test of time. Each service door includes fabricated steel plate brackets, cast gears, stops, and an exclusive FinalCote finish.
Cookson delivers a variety of solutions for counter area needs, all while keeping space limitations, shop aesthetics, and fire safety in mind.
You can buy a cheaper grille, but you can't buy a better grille. Manufactured from the same tried-and-true materials and designs for decades, Cookson rolling grilles still boast 5/16″ solid aluminum rods (instead of hollow rods). In addition, links are still crafted from thick aluminum (rather than thinner gauge materials).