Whether you need gate systems, automatic doors, access control systems or, centralized camera and door management, Wayne provides the best in entry and security technology for your facility.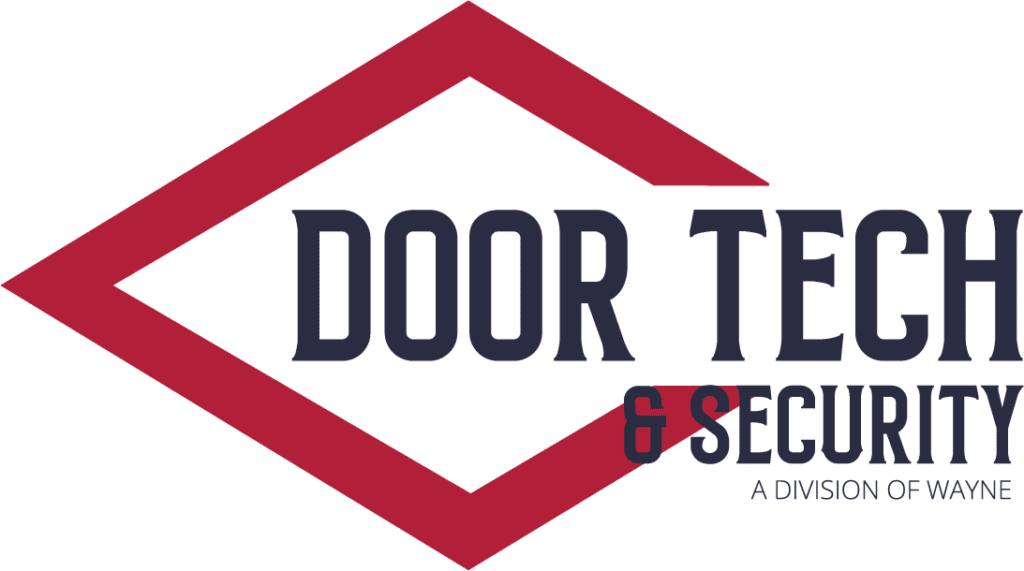 CENTRALIZED DOOR AND VIDEO MANAGEMENT SYSTEMS
Paxton10 provides the latest in access control and video management on a single platform. Efficiently manage the fleet of Paxton10 products using their feature-rich software. This is Paxton's most powerful system. You can create events and monitor video footage from a centralized location and access it from anywhere in the world. Simplify your site management and security.
Paxton10 offers flexible, scalable solutions that can grow with your requirements.  The system architecture provides a cost-effective solution that supports camera and door management for up to 1000 doors across multiple sites. Wayne Door's expert technicians can install controllers and cameras for added peace of mind.
Is your facility equipped with fire and intruder alarm systems?  Paxton10 integrates the most popular alarm systems for added simplicity in managing multiple systems: simplify arming and disarming alarms, reduce the risk of accidental alarm activation, and automatically release all doors in the event of a fire emergency.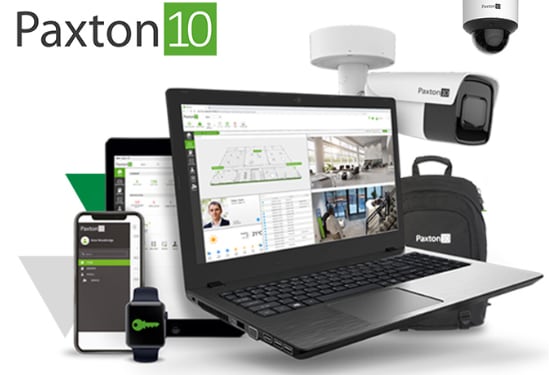 Manufactured by Paxton, Proximity is a key card (or key fob reader) access control system. Key cards are pre-programmed and ready to use. Long distance reading is also available.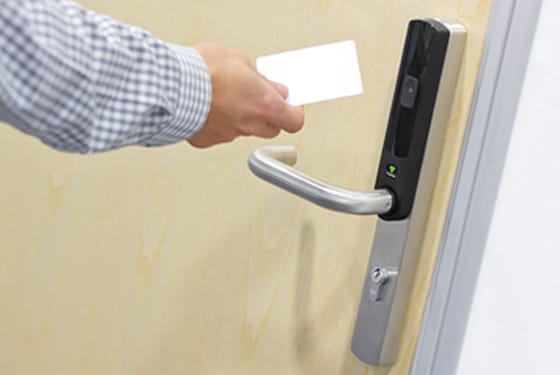 Balancing security and convenience, Wayne Door offers a wide range of access control options.
The Linear Secured Series offers customers the right solution for their application as well as a commitment to excellence in service and support.
Paxton Net2 covers hundreds of doors for up to 10,000 users. Adding users, barring users, and changing user permissions are all done from a desktop PC.
DORMA exit devices secure egress doors in compliance with all applicable fire/life safety code requirements.
The NFPA-compliant 8000 and 9000 Series include an antimicrobial protective coating and are ANSI/BHMA-certified for Grade 1 exit devices. In addition, the 8000 is available in six standard finishes and is hurricane-code approved.
The DG1000 and DG1100 are glass door panic devices used with 1/2″ to 3/4″ thick tempered safety glass. Stainless steel, brass, polished, or satin finishes are available.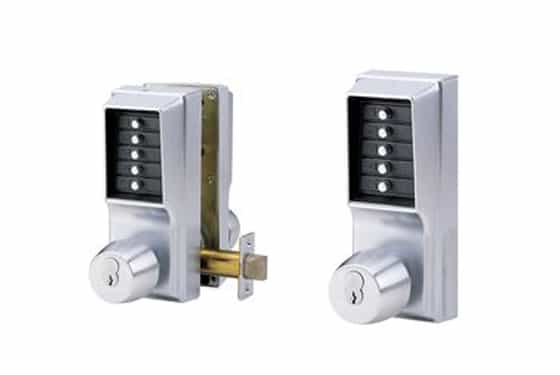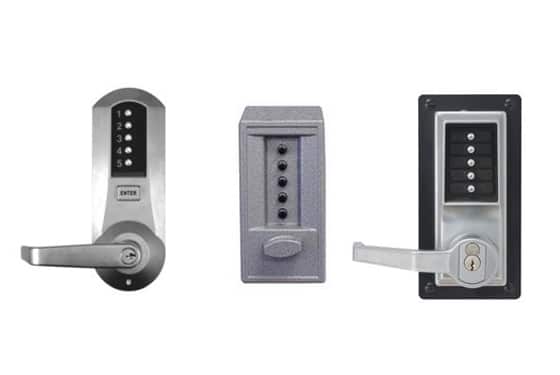 With no keys or cards to manage, no computers to program, and no batteries to replace, Simplex mechanical pushbutton locks offer a convenient way to control access. Plus, combinations can be changed in seconds without removing the lock from the door.
Looking for the standard lockset? Schlage products feature premium metal construction, anti-pick shield, and patented Snap & Stay technology in a variety of styles and finishes.
Need locksets for a school, factory, or office? Design Hardware manufactures a variety of commercial locksets at the highest level of quality.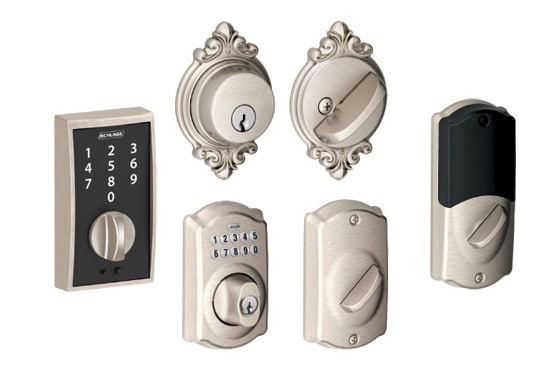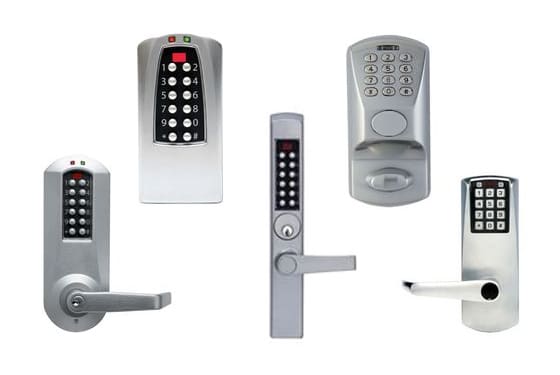 ELECTRONIC PUSH BUTTON LOCKS
Kaba locks provide access, control, and more. Ranging from simple programming to advanced software for multiple users and doors, Kaba locks feature PIN and/or card access that allows management to set access schedules and review activity via an audit trail. Dual credential locks are also available.